Client Testimonials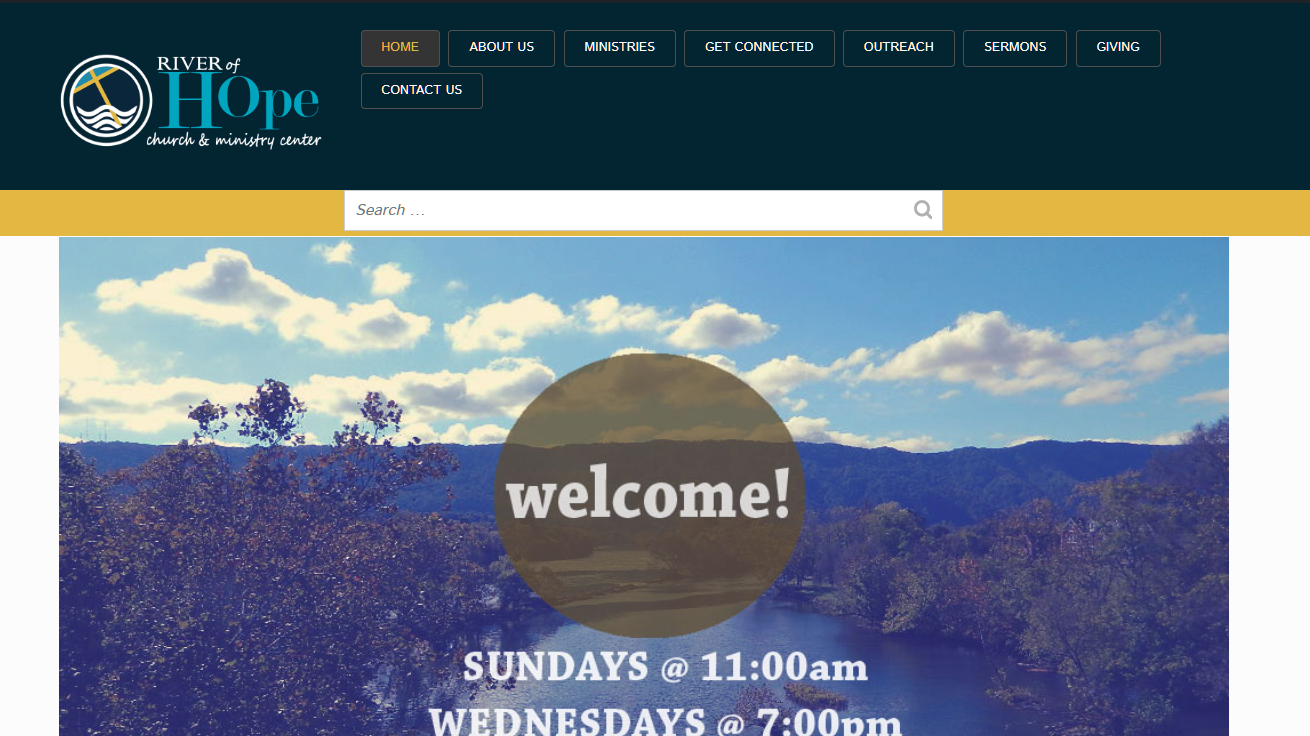 Services Performed
Emergency WordPress diagnostics and troubleshooting
Emergency Apache Server troubleshooting
WordPress Updates
Potential Malware Investigation
Our church WordPress site had crashed and was not loading at all. I posted my job on UpWork and Bill Strait had the skills I needed to get back up and running. Bill was extremely patient with my lack of tech knowledge. He offered to do a 30 minute diagnostic to help me budget my repair work. He was able to start immediately so we could be back online for services on Sunday.
Bill answered all my questions and was able to fix all of our issues. He also help me sort through misc junk that was stored on our WordPress site. If you are looking for someone fast, honest and thorough, Bill is your guy! Highly recommend! Pastor Angie Berry
Services Performed
Break/Fix support on legacy application
Application Planning/Architecture
Azure Architecture
Database Architecture
Database Migration
ASP.Net Core Blazor Development
Azure Active Directory Integration
Source Code Control (git)
Continuous Integration/Continuous Deployment
What do you get when you take a 12-year-old application with over 7,000 lines of code and zero documentation, with hundreds of minor and several major updates when you want to convert it to modern web-based application accessible by phone, tablet, or PC?
Some would say a disaster or a least a headache.
In our case we found Bill.
Working with him over a few months, he was able to recreate the key components of the old application in a sleek, web-based application that is accessible on whatever device we have via the Internet. He has been patient and thoughtful in his approach. He listens and asks intelligent questions to assure that he understands what we need to accomplish. When he sees a better way to fulfill a need he will suggest alternatives, but without insisting that his way is the only way.
It has been a win-win for us. Chris Cancialosi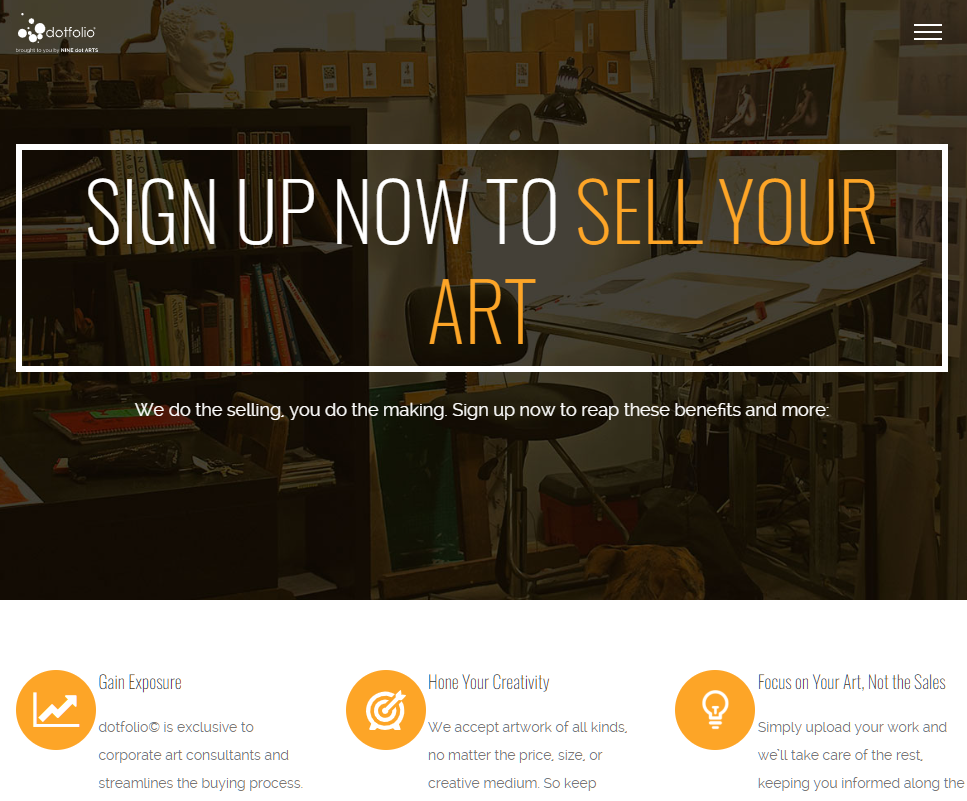 Services Performed
WordPress Maintenance
WordPress Theme Installation and Customization
WordPress Custom Plugin Development
WordPress Custom Post Types
Third Party API Integration
If you're looking for a skilled and reliable freelance software developer to maintain your WordPress website and create custom plugins, I highly recommend Bill.
Bill worked for me on a project that involved maintaining a WordPress website and creating custom plugins. Throughout the project, he was always responsive, professional, and took directions well. Bill was able to understand our requirements and implement them quickly and effectively.
One of the things I appreciated most about Bill was his ability to work with vendors to resolve errors and improve documentation for our systems. He was also creative in finding solutions when 3rd party APIs did not meet the needs of our project.
Overall, I found Bill to be a pleasure to work with. He was always punctual, communicated well, and delivered high-quality work on time and on budget. I would definitely recommend him to anyone in need of a talented freelance software developer. Marc Wren